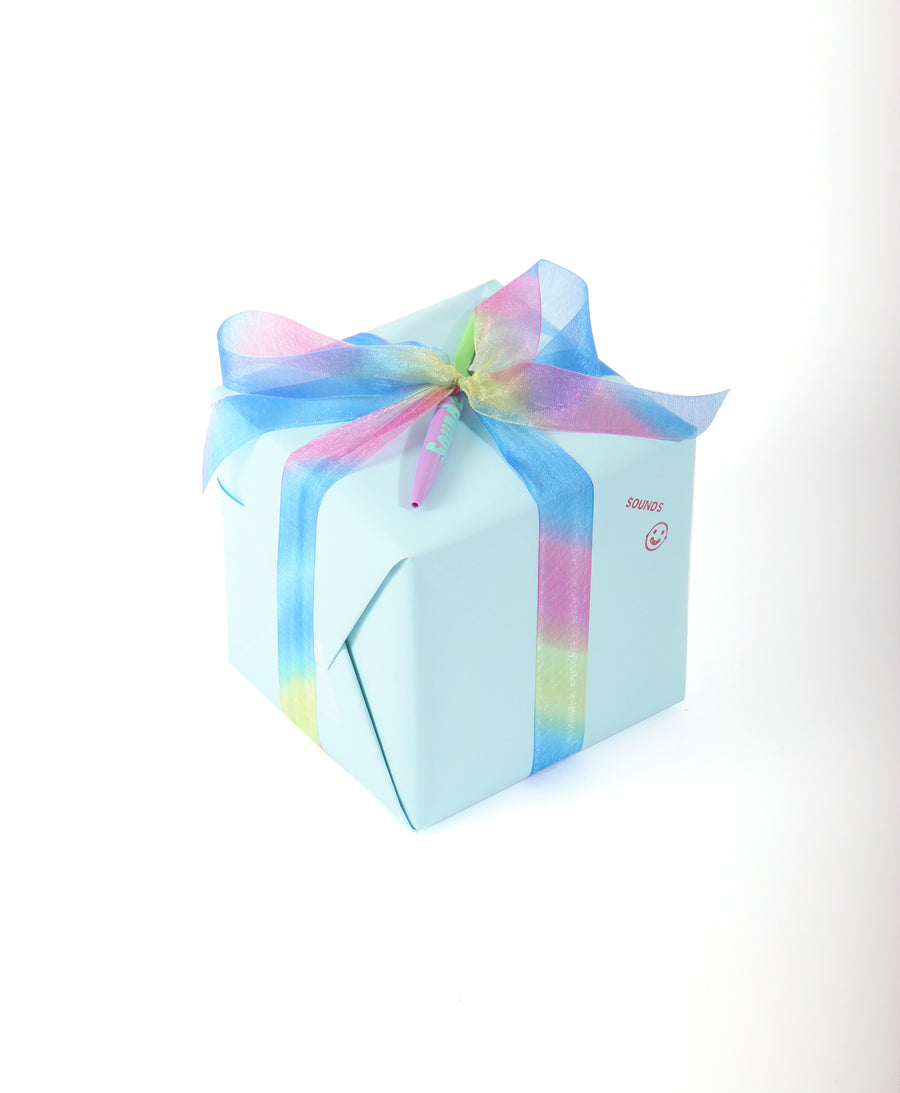 Gift wrapping is $4.00 per item
Please, if you would like all items gift wrapped in your order make sure to select the appropriate amount of gift wrap orders. 1 gift wrap order per 1 item. 
If only 1 gift wrap is selected, but there are multiple items in your cart, we will pick one item to gift wrap. We can not gift wrap all items for the price of one gift wrap. Thank you for understanding. 
Some items are impossible to wrap in paper in a way that looks aesthetically pleasing. For these items we will create a "gift box" with colorful paper fill, ribbons and swag. 
Customers Who Liked This, Also Liked These