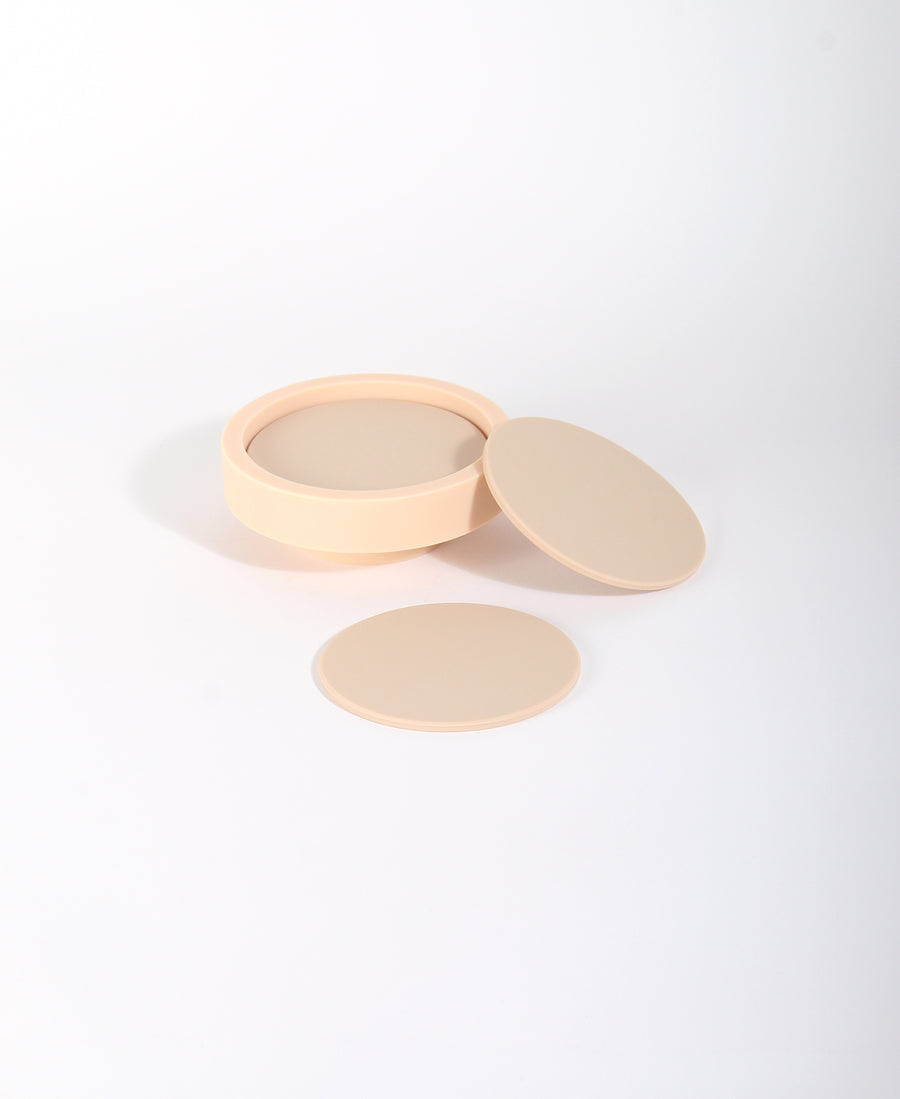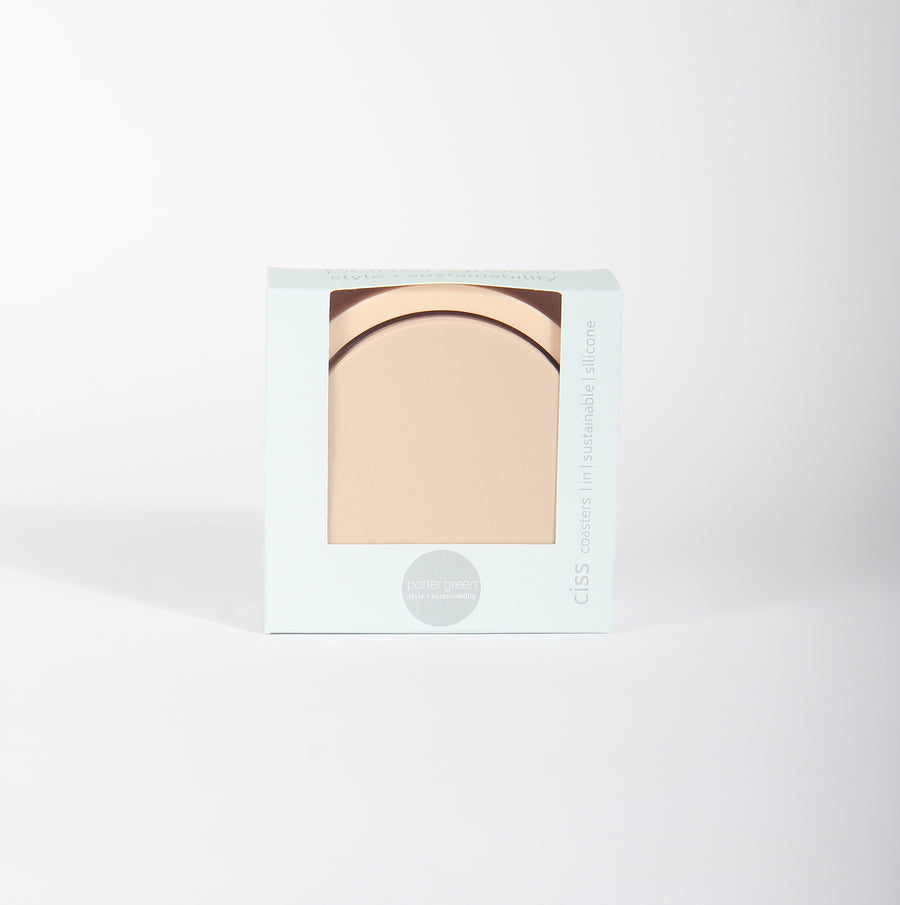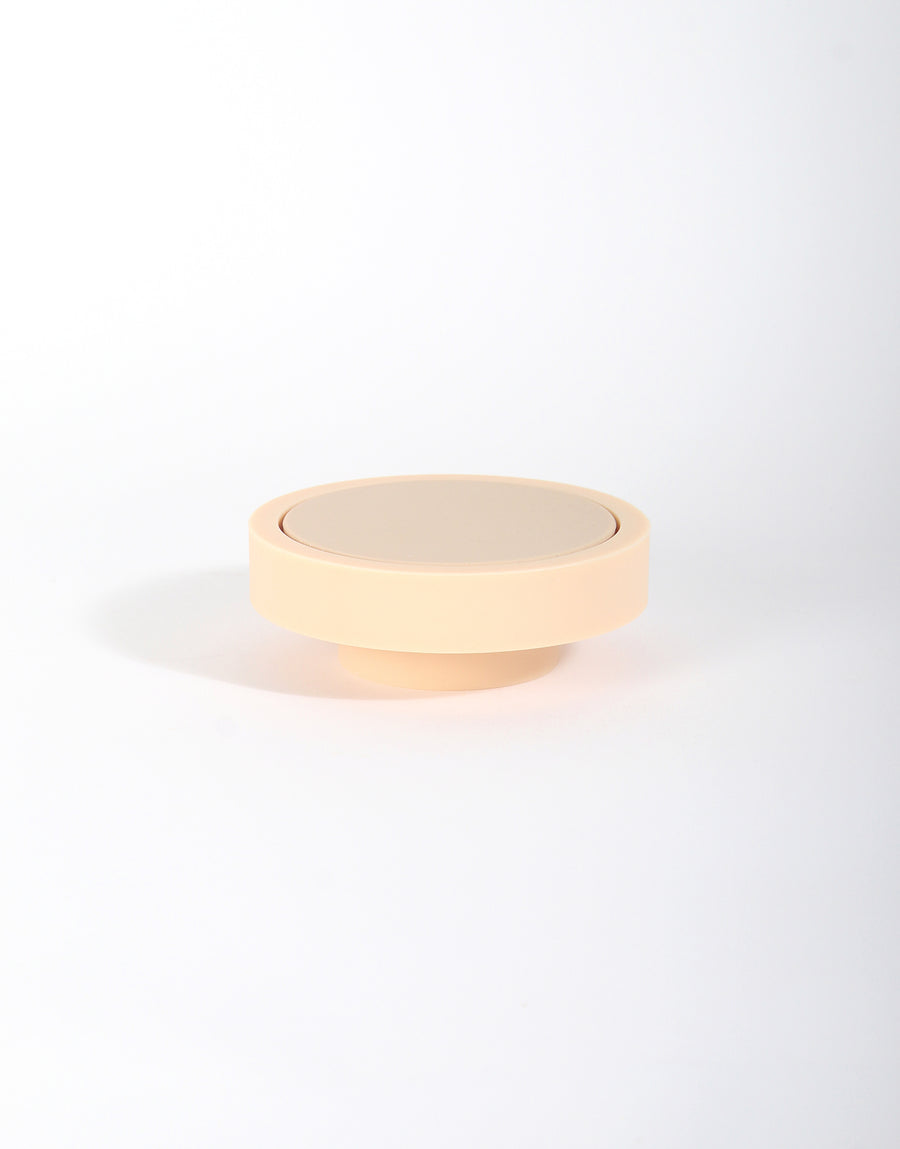 Silicone Coaster Set in Beige
Ciss silicone coasters by Porter Green.  The missing piece to your table/entertaining setting. Set of 4 coasters with holder/stand. 
Able to withstand heat/cold from -20 to 110 degrees, and dishwasher safe. Not only are ciss gorgeous, they're versatile and functional. 
Coaster diameter = 4"
Ships in paper box. 
Customers Who Liked This, Also Liked These